About
It started with one small step
That business and that life we always wanted? We built it. And we can help you build yours too.
The history of Giant Leap
Giant Leap began in 2003 with an exclusive focus on consulting. It soon grew to include peer mentoring groups that meet in Vancouver, B.C. and recently in Seattle, Washington. Since we started, we've helped hundreds of business owners find their ideal path. We're adding workshops and assessments to our offering, to enable us to help thousands more.

Founder's story
George grew up in a small family business, learning from an early age that there are both good and bad ways to be an entrepreneur. He had a rich and varied career path, serving in the diplomatic corps, getting an MBA from Stanford, and running two multi-million dollar companies. His journey has given him experience and empathy, and he uses these to help business owners create the entrepreneurial lives they've always wanted.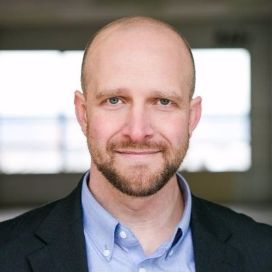 Aaron Schmookler
Group Leader
Pierce & Thurston County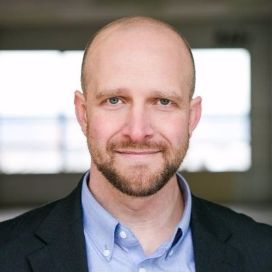 For nearly 30 years, Aaron has helped people find their intrinsic motivation, their capacity to collaborate, and the fulfillment that comes from harnessing their creativity. As the co-founder and CEO of The Yes Works, he specializes in supporting business leaders who believe that people are their greatest asset to create environments that bring out their best.
Aaron brings a wide range of experiences to his work with Giant Leap — from outdoor leadership and theatre direction to corporate contribution and teaching business communication. Through his work as a company culture engineer, he helps leaders build structures, habits, and mindsets that support an enduring high-performance culture so both their profits and their people thrive.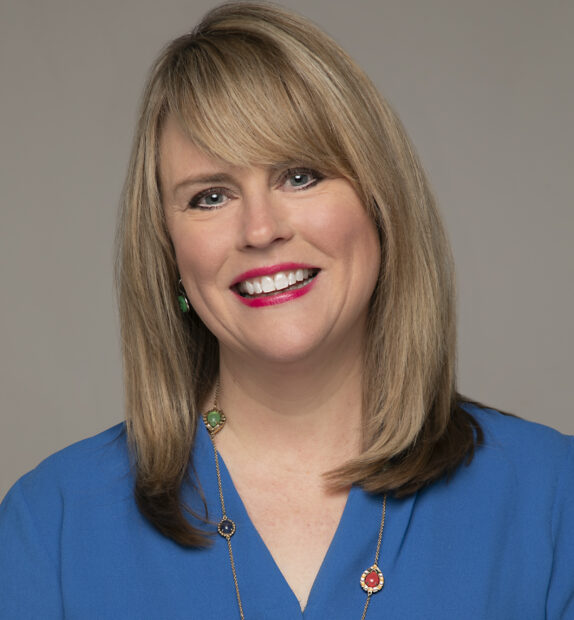 Joanne Giordano
Group Leader
Snohomish County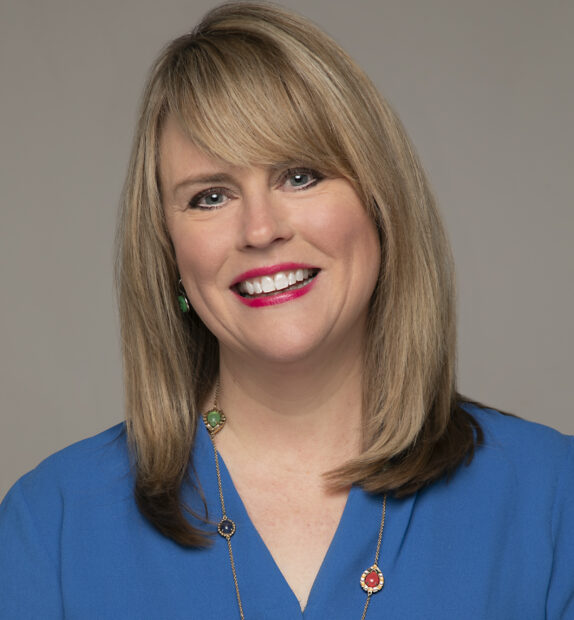 Joanne is a high-energy servant leader with a passion for building culture based on missions that serve as the rallying cry for the team. She has the gift of cultivating people, opportunity, and innovation and of creating a clear roadmap to success.
Joanne joined Giant Leap to share her experience to make a difference in the life of CEOs and Executives and to have that impact reach all of those people that they serve in their personal and professional circles. She loves to help others achieve their goals in every aspect of their lives and watch them succeed. Bringing together CEOs and leaders together once a month creates space to collaborate and build lifelong leadership excellence that takes their businesses to a new level to deliver meaningful results and foster sustainable growth.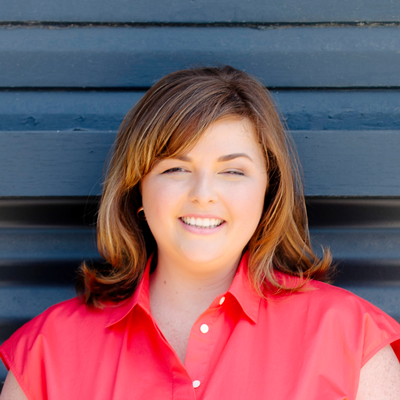 Sarah Thomson
Marketing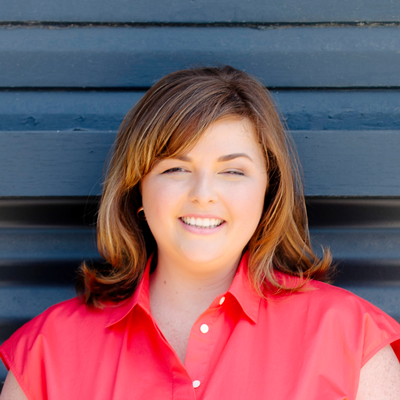 Sarah is an enthusiastic marketing professional with a broad skill set across many industries in the B2B space, including energy, cloud services, health and wellbeing, and natural resources. With a BA in Marketing from the University of Southern Queensland, she has led Giant Leap's marketing efforts since 2021.
Sarah approaches marketing with a strategic mind that places our members at the center of her focus. She's people-driven and results-oriented, with powerful analytical and communication skills that help foster business growth. Through an instinct to move where the customer wants to move, Sarah believes that our members' experience should be beautiful, intuitive, and seamless.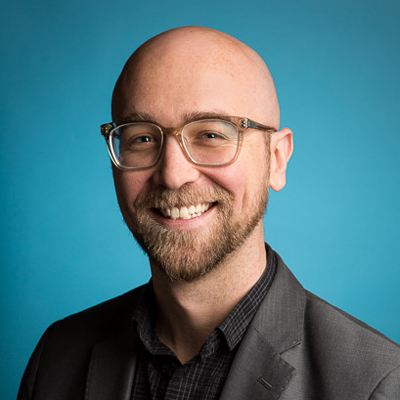 Alex Fleck
Content Writer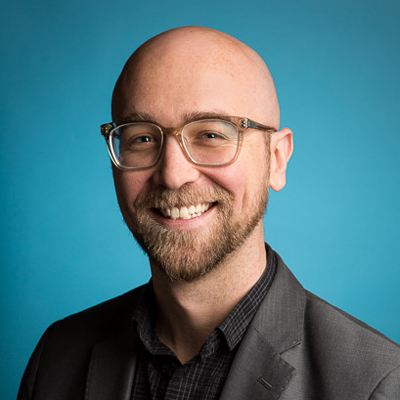 Alex has always had a passion for story, whether it's a novel, a medieval epic, a movie, or a game. That passion led him to a Ph.D. in Medieval Studies at the University of Toronto. Meanwhile, his love for online culture and digital discussions drove a fascination with social media and web content.
As a content writer, Alex engages with the characters, stories, and occasional plot twists that emerge throughout a brand's journey. He works to bring Giant Leap's vision and story to life by crafting impactful content that speaks to the needs of business leaders.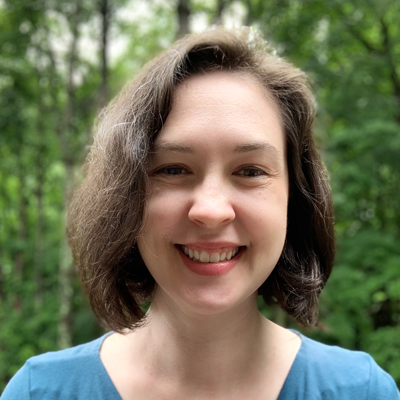 Laura Knowles Cavanaugh
Client Experience Coordinator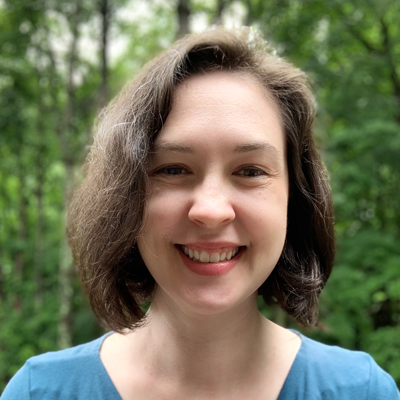 Laura cares deeply about connecting with others on a one-to-one basis and creating the space for people to grow and change together. As Giant Leap's client experience coordinator, she works hand-in-hand with the entire team to deliver best-in-class services to members.
With a background in writing, customer service, leadership, and office management, Laura drives change to ensure Giant Leap's member experience practices and solutions continually grow. She's the first point of contact for member inquiries and ensures that monthly retreats take place smoothly. Meanwhile, she supports the team through process delivery and improvement while maintaining relationships with business partners.
A word from our clients
There's a trust people have in George. When he calls me on something, I can tell he's coming at it with compassion and non-judgement.
George is very adept at keeping senior leaders strategically moving forward. Having been in our shoes, his wise and candid counsel is rare.
Founder's story about Giant Leap
"Innovation in the 1960s was dominated by the space race, which culminated in the first moon landing on July 20, 1969. On that day, Neil Armstrong uttered what has become one of the most famous phrases in the English language: 'That's one small step for a man, one giant leap for mankind.'
Growing up in the space age, I have been inspired by the passion, curiosity, drive, and commitment to excellence that represents the best of the U.S. space program. I believe that taking small, meaningful — and often challenging — steps, ultimately culminates in giant leaps."