Workshops
Do the right thing —
your way
Gain clarity about your vision for your business and personal life, and develop a plan to get there.
Running a business can be like a maze. Sometimes, we're not sure about the next move, or we're sure, but just can't make it happen. And once in a while, there are challenging times: where things that worked before are in question, where there are uncharted waters, where our industry is changing and so are our customers. Times like now.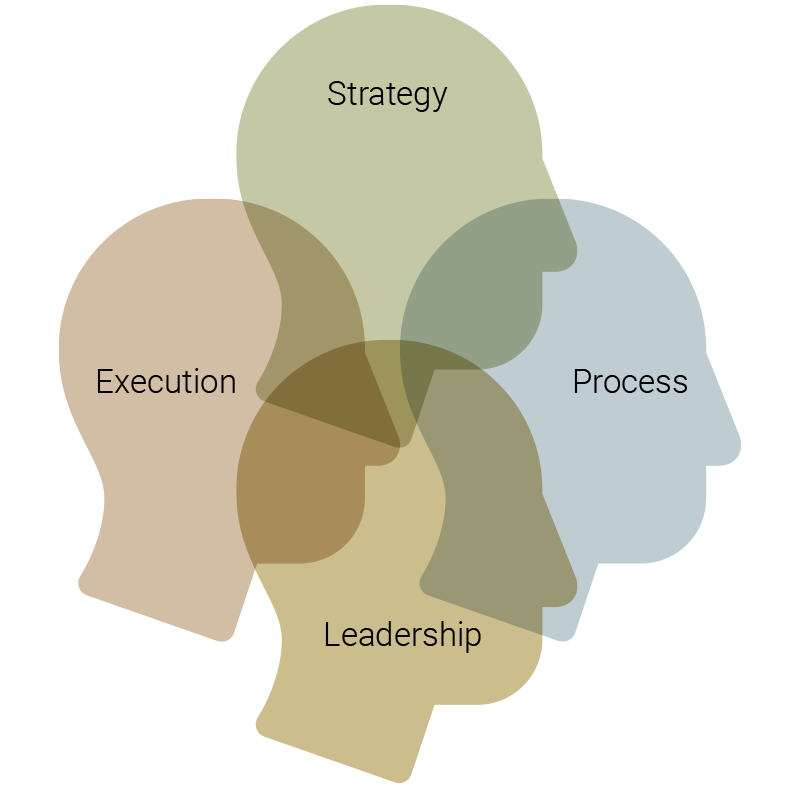 Charting your course
Get clear on your most important challenges and opportunities. Understand what's working with your current business model and strategy, and what's not. Learn how to adapt during uncertain times. Leave with greater clarity about what would have the greatest impact on your business, and a prioritized list of what to explore further.
What turns a business owner into a business leader? What is at the core of what makes you competitive? How can you start working smarter, not harder? After tackling these questions together, we'll use this two-day workshop to identify and prioritize your goals — for your business and your life.
Details
Day 1: diagnosis
Day 2: make a plan
October 24-25, Seattle
January 24-25, Seattle
We'll zero in on one of the most crucial aspects of your business. In this online-only workshop we'll unpack your business strategy in these times of challenge and change.
Details
1-day workshop
Virtual by design
A word from our clients
In starting a brand new firm, you need to differentiate, and to create your own market — you're the new kid on the block, playing with the other kids on the block who have a ton of experience.
The day was a real eye opener for me. George was great at helping us become better business owners and leaders. No question I would recommend the CEO Workshop to others.